The Brookline Community Foundation (BCF) announces the appointments of Amy Luster, David Mann, and Zoraida Fernandez to their Board of Trustees.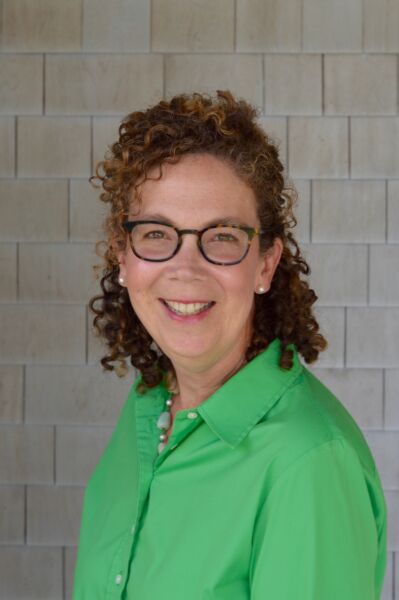 Amy Luster oversees the administration of the Community Innovators Lab (CoLab) at MIT's Department of Urban Studies, and is a teaching assistant for Harvard Kennedy School's Nonprofit Financial Stewardship course. She has over 15 years of operations and financial management leadership experience working in a wide variety of nonprofit organizations. She and her husband Thomas have lived in Brookline since 1996, and their children attended the Brookline Public Schools.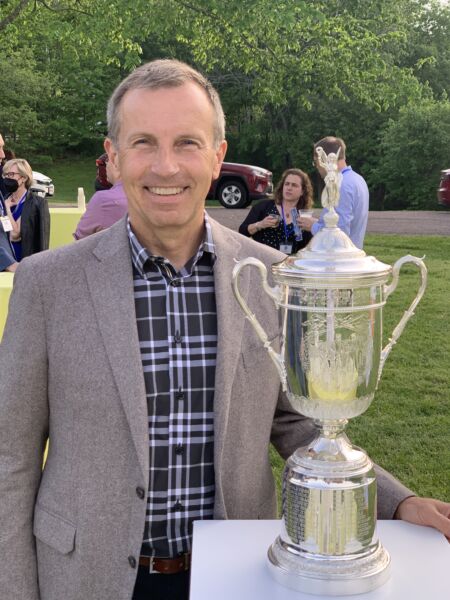 David Mann joins BCF after practicing law for over 33 years. He is now working on "phase three" of his life, including as an angel investor for Launchpad Venture Group, as a mentor for first-time entrepreneurs at E for All Roxbury, as a member of the Board of Directors of the Dartmouth Educational Association, as a Corporate Trustee for the Trustees of Reservations, and as Co-Chair of the Boston Regional Council of the Smithsonian Institution. A longtime Brookline resident, David is looking forward to supporting the community as a BCF Trustee.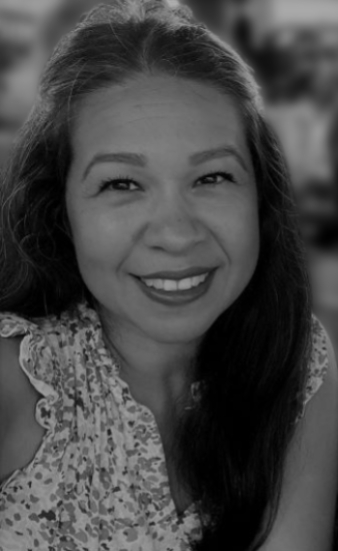 Zoraida Fernandez is committed to social justice and has worked towards it in various professional and personal endeavors. She is excited to continue this work in Brookline with BCF. Zoraida is currently doing independent research focused on understanding race/racism, political economy, and inequality. In her career as a lawyer, she worked to exonerate wrongfully convicted individuals; defend people in the criminal legal system; helped working people pursue employment discrimination claims; and represented students and faculty involved in university proceedings. Prior to that she worked with civil rights and other nonprofit organizations. She is an immigrant from Nicaragua who grew up in Southern California and now lives in Brookline with her husband and two daughters, who attend Lincoln School. She loves all things fall in New England, spicy food, and adventures with her family.
"I am excited to begin working with our new Trustees," says Aba Taylor, BCF's Executive Director. "I am also excited to continue building our Board through BCF's community-wide Board member recruitment process, which will mark the first time in our history we invite any and all Brookline community members interested in joining our Board through an open application process. We anticipate opening applications in 2024, and encourage anyone interested in applying to check our website and sign up for email announcements."
The Brookline Community Foundation is a public charity dedicated to advancing opportunity and promoting equity through the transformative power of giving. By leveraging core strengths in building philanthropic partnerships, supporting nonprofits and community efforts through grantmaking, and driving the research that informs a shared community agenda, the organization is helping build a better Brookline for all who live, learn, work, and play in the community. Learn more at www.brooklinecommunity.org.